Meet Our Team
As a Wealth Management Advisor for Northwestern Mutual, I am committed to helping my clients whether they are concerned for their own financial needs or those of their family or business. I don't do it alone. Here you will find a listing of the people who help make it happen.
Together, we stand committed to providing the best customer service possible. If you have a problem or need assistance at any time, please let us know.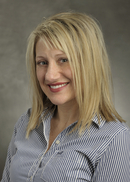 Cameo J Lynn
Director of Client Services
Office 989-797-7705

Cameo Lynn is our Director of Client Services.  If you call the office, you will most likely get to hear her voice.  She came to our team with a background in the financial industry while working for Bank of America/Merrill Lynch.  Prior to, she served over 10 years in the US Navy as a Cryptologic Technician.  She is originally from Hemlock and is married to Jason Lynn.  Her days are filled with abundant joy while taking care of her three children.  Cameo grew up as a runner and continues to enjoy that hobby.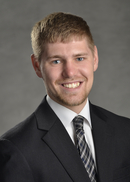 Andrew J Butts
Director of Financial Planning
Andrew Butts is our Director of Financial Planning. He joins our team with a Bachelors of Business Administration in Finance from Northwood University. He excels in aligning client goals and assisting the team with implementation of financial recommendations using a customized approach clients can understand. Andrew grew up in Bay City spends his free time playing golf and baseball. He is a great asset to our team and brings a strong perspective of success to our firm.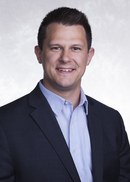 Steve J Avery
Director of Marketing and Communications
Office 989-799-4470

Steve Avery is our Director of Marketing and Communications.  Steve graduated from the College of Business at Saginaw Valley State University with a focus in Business Management and Marketing.  His approach to marketing was formed from a decade of store managment, marketing and specialty retail.  He is engaged to Jessica Bessler and can't wait to be married to such an awesome person.  Steve can usually be found studying at a local coffee lounge, supporting local music or golfing nearby.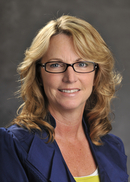 Katherine M Hardy
Administrative Assistant
Office 989-797-7776

Kathy is our Administrative Assistant.  Kathy's strong personallity helps supoort our team and clients where ever help is needed in a number of areas.   Kathy is married to Mark Hardy and enjoys spending time with her family, riding horses with her daughter Madeline and golfing.
---